Below are the shows which I've taken part in over the years. Click on the title for full details and photos.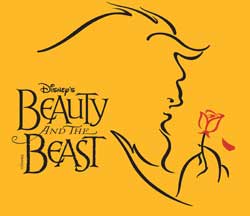 Sutton Theatre Company
18th - 22nd October 2011
Secombe Theatre, Sutton
Music by Alan Menken
Lyrics by Howard Ashman and Tim Rice
Book by Linda Wolverton
Cast
Sally Steele (The Narrator)
Adam Griffin (Young Prince)
Jenny Bradshaw (Enchantress)
Jeff Chinappen (The Beast)
Natalie Pink (Belle)
Steven Watkins (Lefou)
Jonathan Pink (Gaston)
Kate Donnachie, Hayley Marsden, Leah Scarlett (Silly Girls)
Ken Smith (Maurice)
Jon Oddy (Cogsworth)
Jeff Pearce (Lumiere)
Jenny Bradshaw (Babette)
Pauline Gibson (Mrs. Potts)
Hannah Finlay, Emilia Simmons (Chip)
Valerie Carr (Madame de la Grand Bouche)
Garry Moyle (Monsieur D'Arque)
Sara Aziz, Jan Boyeldieu, Zoe Brice, Annette Donnachie, Lauretta Edmondson, Alison Fulton, Louise McCafferty, Lynda McCafferty, Evie Oddy, Julie Rawson, Amanda Shrimpton, Sara Southey, Hannah Steele, Julie Steele, Lydia Whitehead
George Boyeldieu, Russell Comber, Derek Drennan, Brandon Gibson, Peter Haysom, Patrick Misson, Ashley Reddin, Michael Wallbridge
Director and Choreographer
Mary Watkins
Musical Director
Janet Ramsden
Opening Chorus
"Be Our Guest"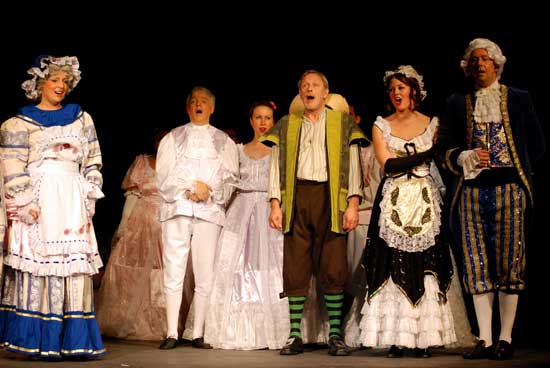 "Finale"