Below are the shows which I've taken part in over the years. Click on the title for full details and photos.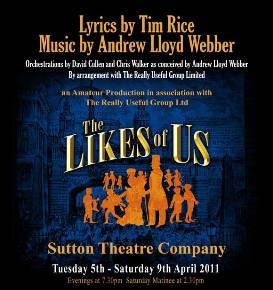 Sutton Theatre Company
5th - 9th April 2011
Secombe Theatre, Sutton
Music by Andrew Lloyd Webber
Lyrics by Tim Rice
Cast
Hannah Steele (Rose)
Derek Drennan (Thomas Barnardo)
Emma Bryant (Syrie Elmslie)
Steven Watkins (Johnny Farthingay)
Kate Donnachie (Jenny)
Jeff Pearce (Prime Minister)
Jon Oddy (Auctioneer)
Jeff Pearce, Hayley Marsden, Sally Steele, Annette Donnachie, Jon Oddy, Jonathan Pink (Narrators)
Sara Southey, Evelyn Oddy (Cockney Girl)
Brandon Clifford, Josh wicking (Cockney Boy)
Jan Boyeldieu, Zoe Brice, Alison Fulton, Pauline Gibson, Natalie Pink, Julie Rawson, Adrienne Rogers, Leah Scarlett, Amanda Shrimpton, Julie Steele
George Boyeldieu, Russell Comber, Peter Haysom, Patrick Misson, Garry Moyle, Alan Murray
Christian Almaraou, Brandon Clifford, Hannah Finlay, Lucy Langford, Bernice Leigh, Thomas Shrimpton, Emilia Simmons, Sara Southey, Olivia Tarr, Charlotte Touboulic, Lydia Whitehead, Rosie Winfield
Sara Aziz, Lucy Begbie, Eirinn Carroll, Lara Carroll, Brandon Gibson, Darcy Grimes, Annabel Hogan, Jo Howard, Harriet Nokes, Evelyn Oddy, Daniel Strachan, Josh Wicking
Director and Choreographer
Mary Watkins
Musical Director
Neil Shrimpton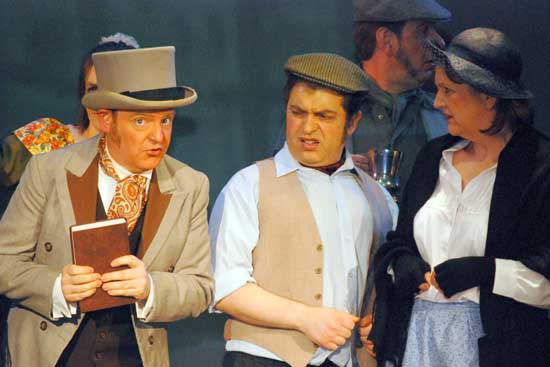 Derek Drennan, Patrick Misson and Annette Donnachie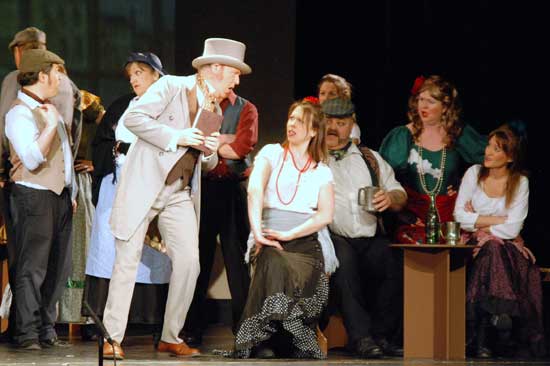 "A Very Busy Man"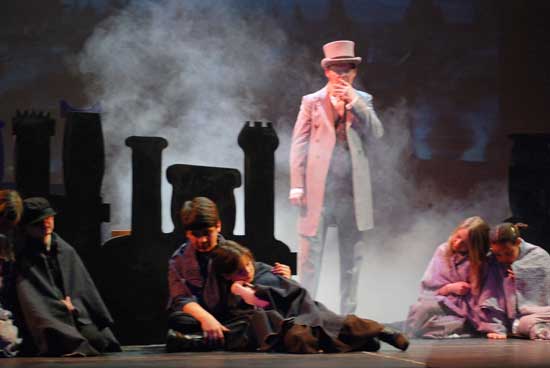 "How Am I to Know?"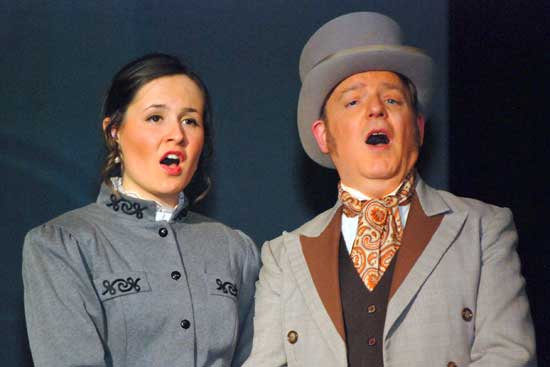 Emma Bryant and Derek Drennan - "A Man On His Own"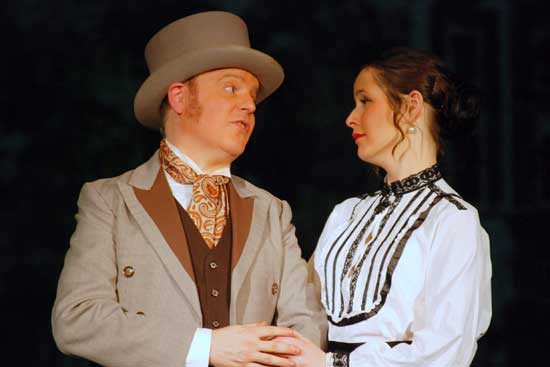 Derek Drennan and Emma Bryant - "Will This Last Forever?"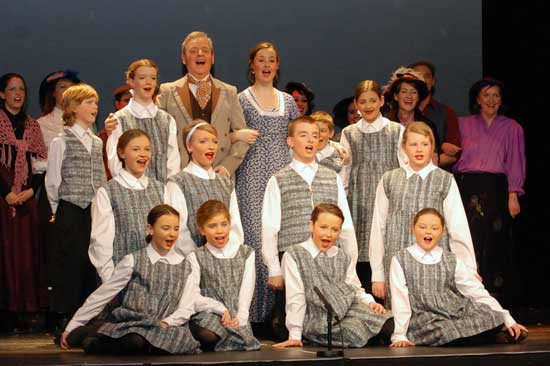 "Finale"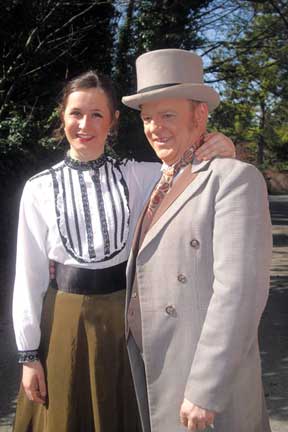 Emma Bryant and Derek Drennan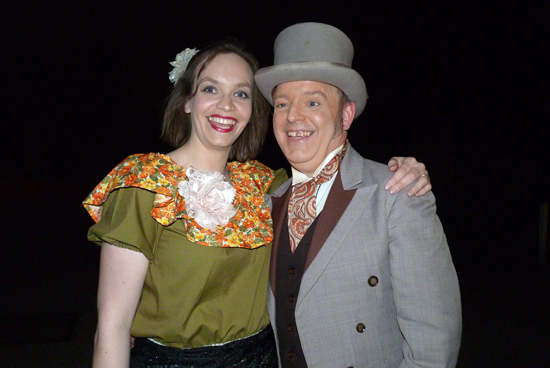 Adrienne Rogers and Derek Drennan