Below are the shows which I've taken part in over the years. Click on the title for full details and photos.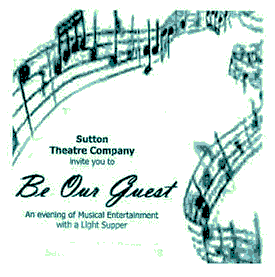 Sutton Theatre Company
29th February,
1st March,
7th March,
8th March 2008
Cheam Parochial Rooms, Cheam Village
Cast
Jan Boyeldieu, Jenny Edmondson, Lauretta Edmondson, Pauline Gibson, Caroline Hayes, Louise McCafferty, Lynda McCafferty, Natalie Pink, Amanda Shrimpton, Hannah Steele, Julie Steele, Sally Steele, Amanda Went
George Boyeldieu, Derek Drennan, Geoff Gibson, Peter Haysom, Patrick Misson, Garry Moyle, Jon Oddy, Jeff Pearce, Jonathan Pink
Co-Directors and Choreographey
Brenda Stevens and Mary Watkins
Chorus Master
Jon Oddy
Accompanist
Neil Shrimpton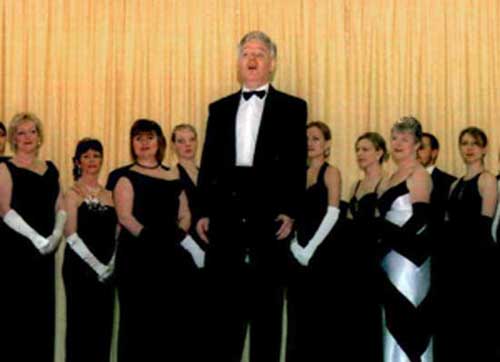 "Night and Day"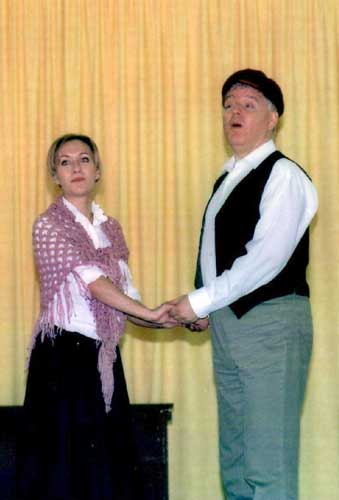 Natalie Pink and Derek Drennan