Below are the shows which I've taken part in over the years. Click on the title for full details and photos.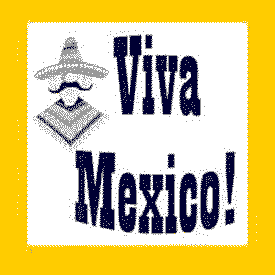 Sutton Theatre Company
1st - 5th November 2005
Secombe Theatre, Sutton
The music of Latin America
Cast
Jenny Edmondson (Raquelita)
Pauline Gibson (Lucille)
Sally Steele (Mama Inez)
Hannah Steele (Casilda)
Hayley Marsden (Lola)
Yvonne Howkins (Priestess)
Derek Drennan (Ramon)
George Boyeldieu (Bernardo)
Jeff Pearce (Pepe)
Tom Howkins (Pablo)
Derek Surry (Lopez)
Geoff Gibson (Senator)
Jon Oddy (Mendoza)
Lisa Beechey, Jan Boyeldieu, Katie Clamp, Lynn Daniels, Lauretta Edmondson, Alison Fulton, Louise Griffin, Claire Lawler, Hayley Marsden, Louise McCafferty, Sarah McCafferty, Coralie Oddy, Julie Rawson, Julie Steele, Natalie Stevens, Hannah Tingey, Mary Watkins, Amanda Went
Marios Evlambiou, Garry Moyle, Alan Murray, Jonathan Pink, Andrew Ryan, James Tingey, Steven Watkins, George Wood
Director and Producer
Brenda Stevens
Choreography
Brenda Stevens and Mary Watkins
Musical Directors
Janet Ramsden and Neil Shrimpton
Derek Drennan and Jenny Edmondson - "Love, Stay In My Heart"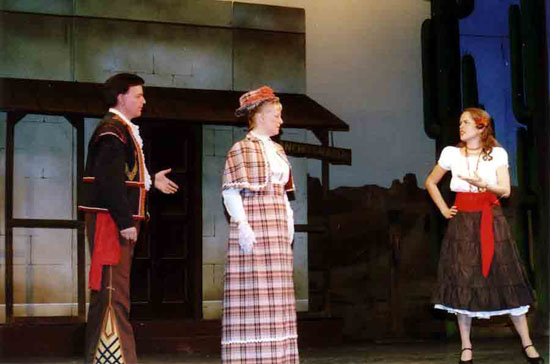 Derek Drennan, Pauline Gibson and Hayley Marsden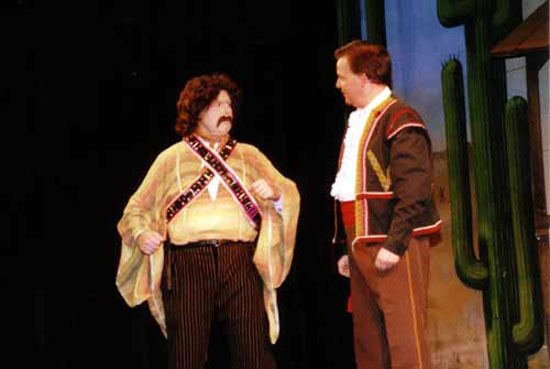 Jon Oddy and Derek Drennan