Below are the shows which I've taken part in over the years. Click on the title for full details and photos.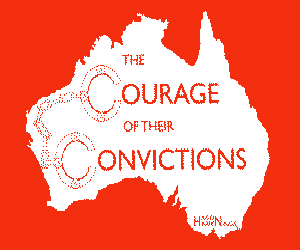 Hagon Happenings
29th August - 2nd September 1995
Adrian Mann Theatre, Ewell
Lyrics by Pat Hagon
Music by Richard Hagon
Cast
Melanie Hare (Elizabeth Masters)
Derek Drennan (Mansfield Silverthorpe)
Terry Saunders (Captain Jeremy Trent)
Gwen Edwards (Dabby Bryant)
Tanya Preveser (Abigail Silverthorpe)
Matthew Clemence (The Governor)
Robert Cakebread (Rev. Samuel Marsden)
Clive Martin (John Macarthur)
Phil Evans (The Judge)
Neil Shrimpton (Riley)
Nick Murza (Neill)
Lucy Greegan (Trouble)
Jo Cullen (Fidget)
Louise Smith (Nell)
Sheila Ayliffe (Sue)
Mary Stokes (Who?)
Robert Tate (Guy La Riche)
Terry Farren (Ketch Freeman)
Neil Bunkham, Howard Clark, Paul Cohen, Stephen Cox, Jim Bob Hooper, David Pimbley
Becca Barfield, Daniel Barfield, Stephen Bromley, Simon Gray, Helen Hagon, Sarah Jones, Peter Joyce, James Murza, Jeremy Nicholls, Amanda Whellams
Rebecca Brown, Trisha Burke, Chris Edmondson, Tamasine Edwards, Ruth Evans, Katy Farren, Veronica Noon, Amanda Shrimpton
Nancy Ayliffe, Caroline Blackman, Frances Carrell, Hannah Cookman, Caroline Cooper, Lauretta Edmondson, Natalie Stevens
Director
Pat Hagon
Musical Director
Richard Hagon
Choreographer
Mary Watkins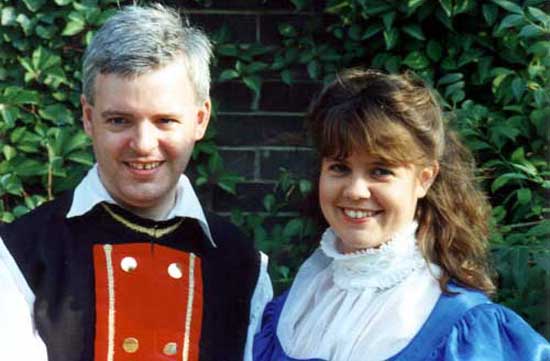 Derek Drennan and Melanie Hare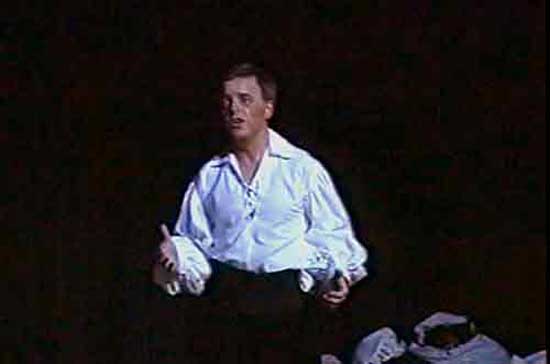 "Behind The Mask"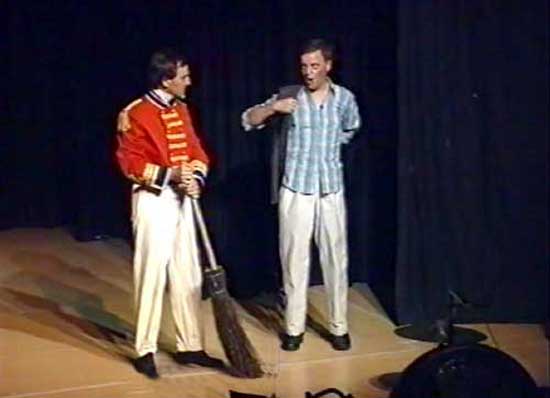 Terry Saunders and Derek Drennan