Below are the shows which I've taken part in over the years. Click on the title for full details and photos.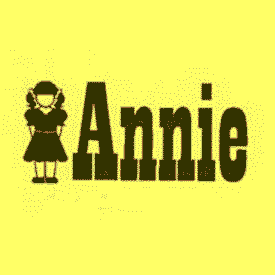 Sutton Theatre Company
21st - 25th April 1998
Secombe Theatre, Sutton
Music by Charles Strouse
Lyrics by Martin Charnin
Book by Thomas Meehan
Cast
Pauline Richards (Miss Hannigan)
Chris Malone (Bundles / 2nd Cop)
Tom Howkins (Dog Catcher / Drake)
George Wood (Assistant Catcher)
Iain Fulton (Lt Ward / Hull)
Yvonne Howkins (Sophie)
Cathie Poole (Grace)
Sally Steele (Mrs Pugh)
Lauretta Edmondson (Mrs Greer)
Julie Brown (Cecille)
Amanda Shrimpton (Annette)
Derek Drennan (Daddy Warbucks)
John Nash (Star To Be / Eddie / Morganthau)
Jeff Chinappen (Rooster)
Clair Wheeler (Lily St. Regis)
Lee Reeder (Fred McCracken / Wacky)
Garry Moyle (Jimmy Johnson / Arty / Ickes)
Natalie Stevens (Ronnie Boylen)
Mary Watkins (Connie Boylen)
Teresa Yeomans (Bonnie Boylen)
Hannah Steele (Apple Seller)
Vivienne Oddy (Peggy / Perkins)
Derek Surry (Ira / Roosvelt)
Gerry O'Dell (Mary)
Lynn Daniels (Jane)
Geoff Gibson (Fred / Howe)
Nicola Parmee / Gemma Buck (Annie)
Samantha Harris / Roisin Dunwoody (Molly)
Elise Maile / Lauren Selway (Pepper)
Lauren Payne / Sacha Sinclair (Nellie)
Nicola Crow / Stephanie Mowle (Tessie)
Felicity Parks-Young / Kate Englefield (Duffy)
Hayley Riches / Siobhan Jones (July)
Jenny Edmondson / Chloe Freestone (Jess)
Eleanor Parks-Young / Hayley Hamilton (Kate)
Louise Watkins / Lucie Brydges (Maggie)
Stephanie Parker / Hayley Marsden (Lucy)
Louise Griffin / Faye Stream (Milly)
Coralie Oddy / Helen Beckwith (Amy)
Emma Miller / Pippa Beckwith (Maudie)
Patch (Monty)
Jo Campbell, Joanne Chapman, Alison Fulton, Vicky Goodman, Kim Gray, Caroline Hayes, Laura McVicar, Julie Rawson, Julie Steele, Rachel Wasmuth
Alan Murray
Director and Choreographer
Brenda Stevens
Musical Director
Brian D Steel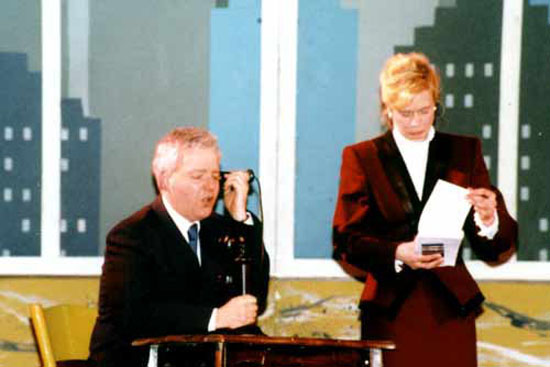 Derek Drennan and Cathie Poole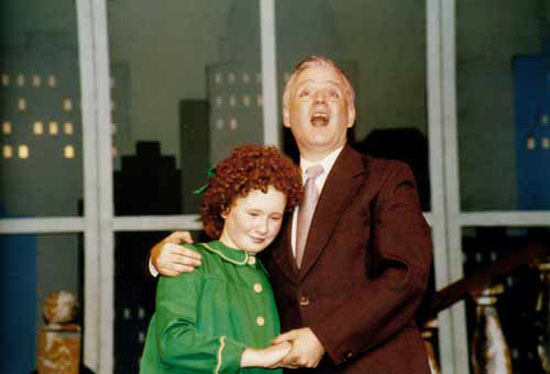 Nicola Parmee and Derek Drennan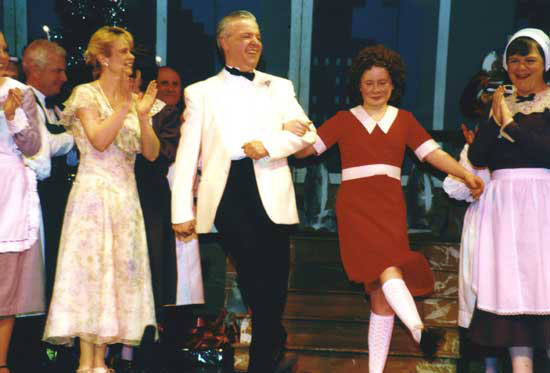 "Together At Last"