Below are the shows which I've taken part in over the years. Click on the title for full details and photos.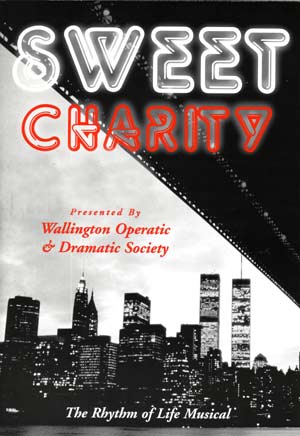 Wallington Operatic
4th - 8th May 1999
Secombe Theatre, Sutton
Music by Cy Coleman
Lyrics by Dorothy Fields
Book By Neil Simon
Cast
Karen Broadbent (Charity Hope Valentine)
Michael Carroll (Oscar Lindquist)
Derek Drennan (Herman)
Brenda Meakin (Nicky)
Cheryl Dunne (Helene)
Paul Falconer (Vittorio Vidal)
Jennifer Scott (Ursula March)
Valerie Brooham (Carmen)
Vicky Bowman (Rosie)
Germaine Harris (Betsy)
Chris Broadbent, Brian Turner (Policemen)
Laurie Bright (Lady in Booth)
Steve Sealy (Daddy Brubeck)
Sam Merrett, Celena Bain (Daddy's Assistants)
Emma Barnard, Vykki Cartwright, Margaret Catton, Jenny de Vere, Lisa Dower, Irene Hinckley, Danielle Lock, Brenda Manuel-Warner, Jane Martin, Barbara Merrett, Tracey Paice, Gillian Reeves, Sarah Smith, Lisa Stewart, Lauren Thomas
Mark Bennett, Brian Hinckley, Stephen Leitch, Mick Thompsett, Ricky Thompsett, Bill Walsom
Director
Barbara Windsor
Choreographer
Coral Stodel
Musical Director
Brian D Steel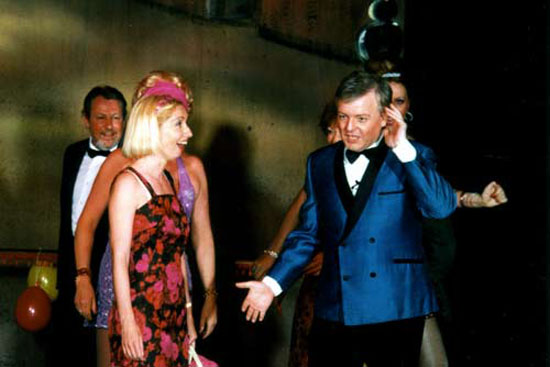 Karen Broadbent and Derek Drennan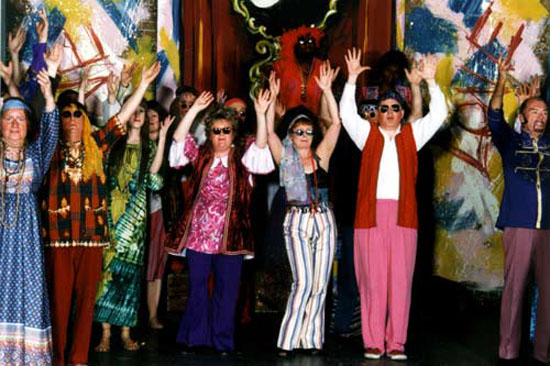 "The Rhythm Of Life"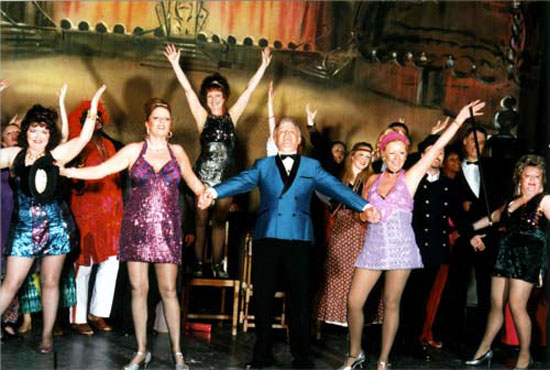 "I Love To Cry At Weddings"